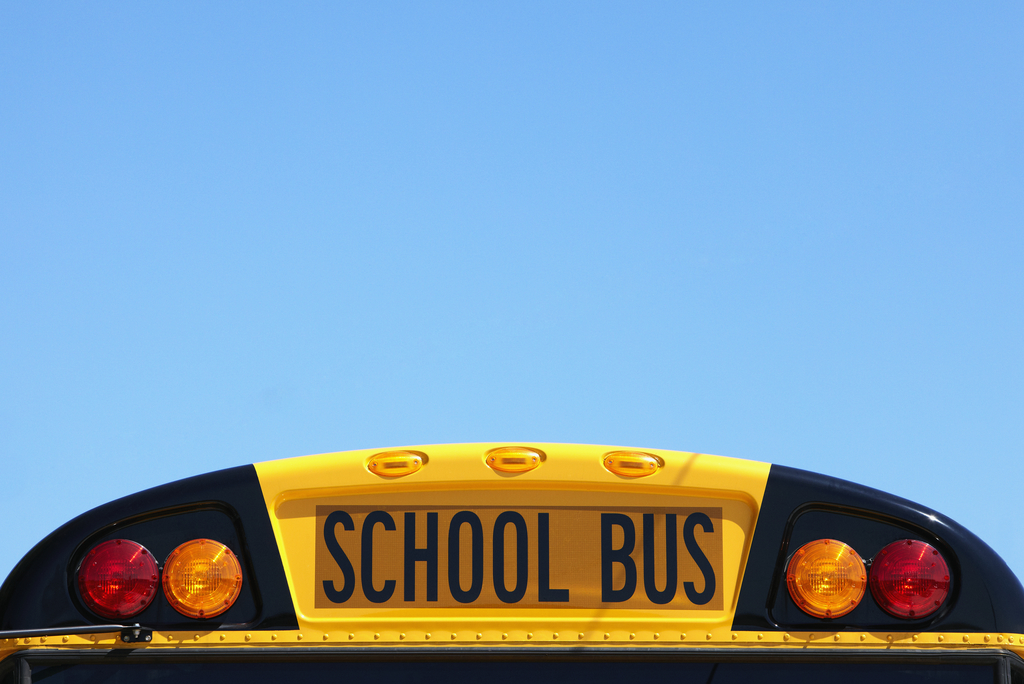 WOW! The 2022/2023 School Year is about to begin. We will be having an open house on Monday, August 15th from 4-6. From 4-5:15 you can stop by, see the classrooms, meet the teachers and drop off school supplies. At 5:30 we will all meet in the Gym for a quick address from the principal, PTA and Associate Superintendent, Kathy Cassaus. We hope to see you there!

Our flying ship turns to the southeast and heads towards Atalaya Mountain/Trail. Atalaya is Spanish for "watchtower" and for anyone who has climbed this peak knows, it lives up to its name! Tucked in the hills near the trails is Atalaya Elementary School. This institution prides itself on being immersed in its local community and its active PTA. For instance, Atalaya has forged strong partnerships with neighboring schools Santa Fe Prep and St. John's College, which supports students through tutoring, chess and mentorships! The Parent Teacher Association (PTA) is heavily involved in sponsoring yearly events such as: The annual Turkey Trot (5K Run) on Thanksgiving Day The Back-to-School Barbecue The Fall Festival Spring and Fall Book Fairs The classroom experience includes various grade-level traditions that educate the whole child offering a balanced curriculum of math, language arts, inquiry science and social studies. They also integrated advanced programs such as DoD STARBASE, Yo Soy, National Dance Institute, Talking Hands, Talking Feet and other theatrical/movement practices! There is the Atalaya Cares after-school program providing enrichment activities and homework support. Students can also participate in the "Roadrunners" basketball teams and Santa Fe Youth Symphony programs!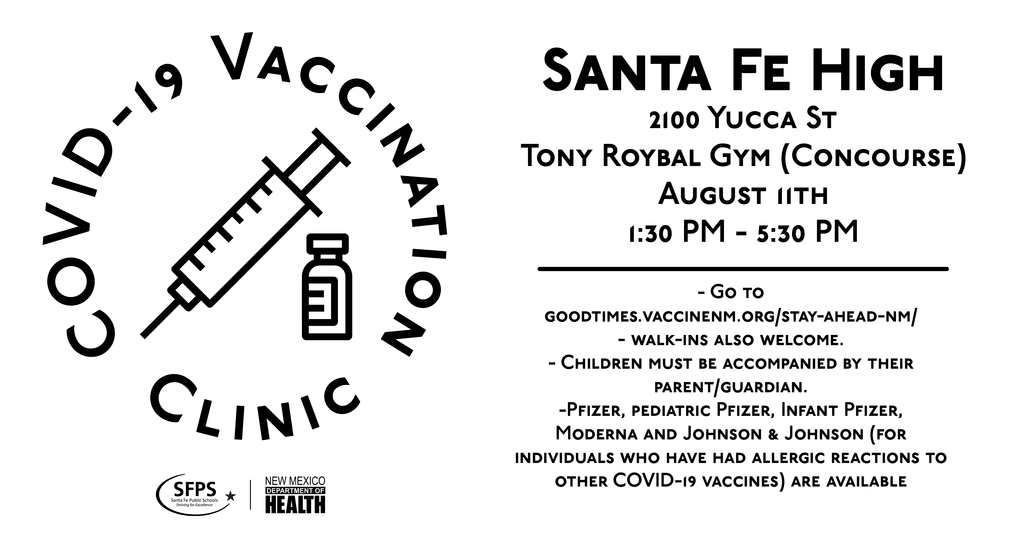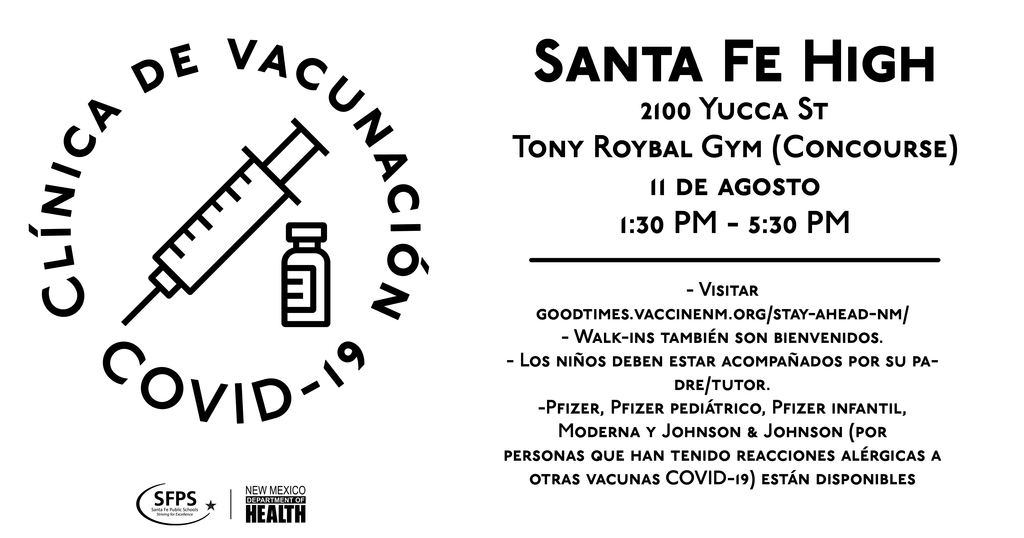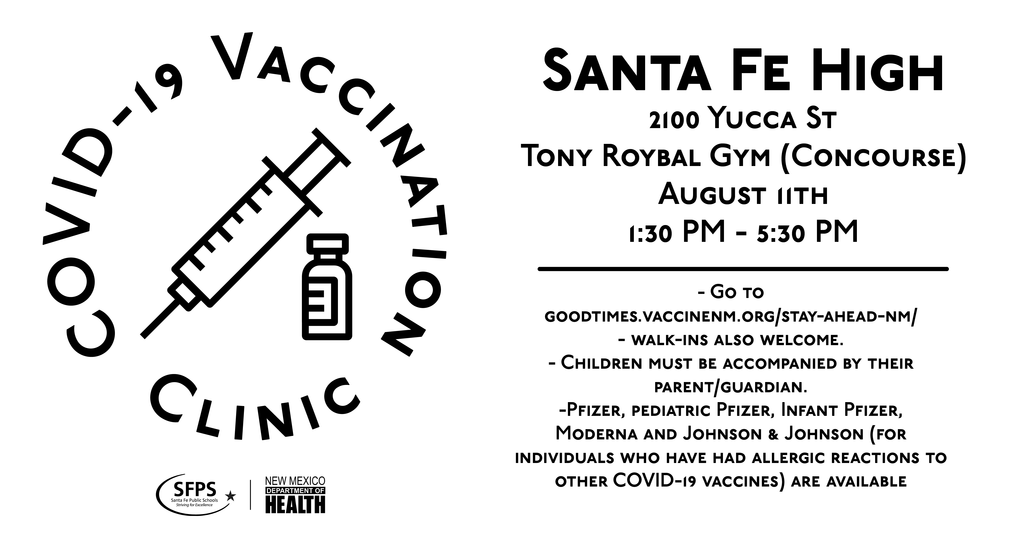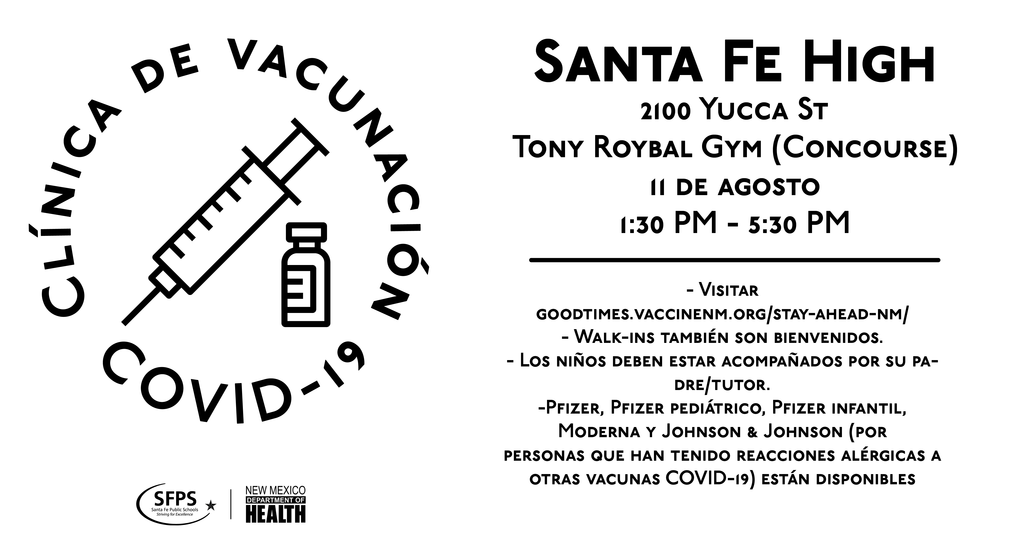 The Board of Education is looking for your input on the redistricting of school board member boundaries! This is NOT the rezoning of schools, the change is only to the boundaries of school board members. Learn more:
https://www.sfps.info/o/sfps/page/redistricting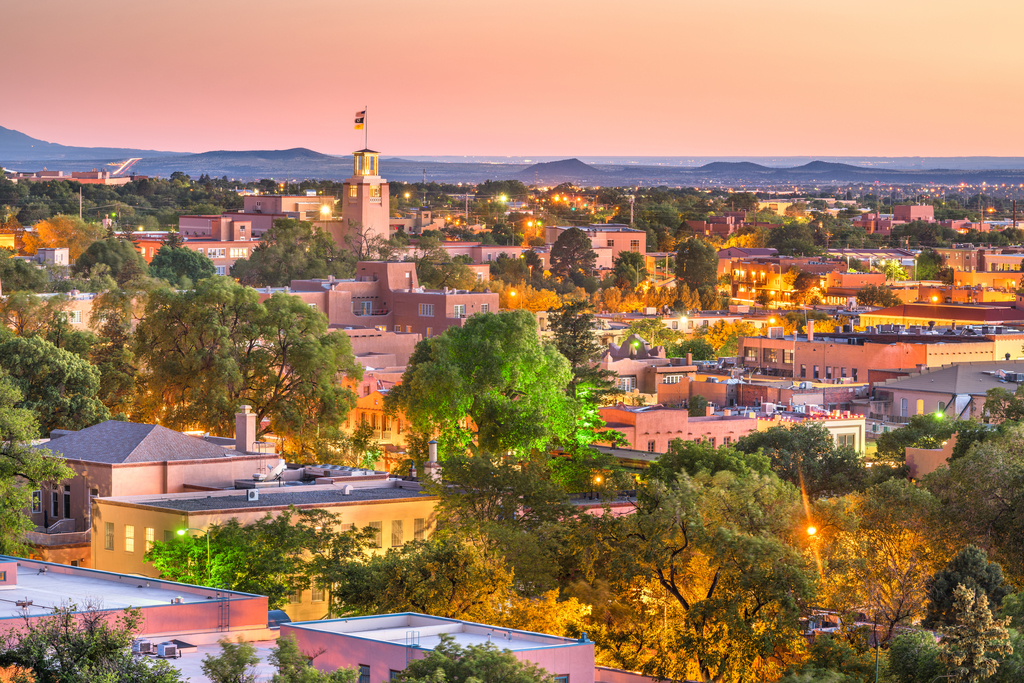 Santa Fe Public Schools has so much to offer. Let us take you on a Journey Through SFPS. Over the next six weeks, we are going to travel across Santa Fe, making a stop every day at a destination (school) to show our voyagers (students) what makes each destination special. Come along for the journey, and Choose Your Adventure at Santa Fe Public Schools.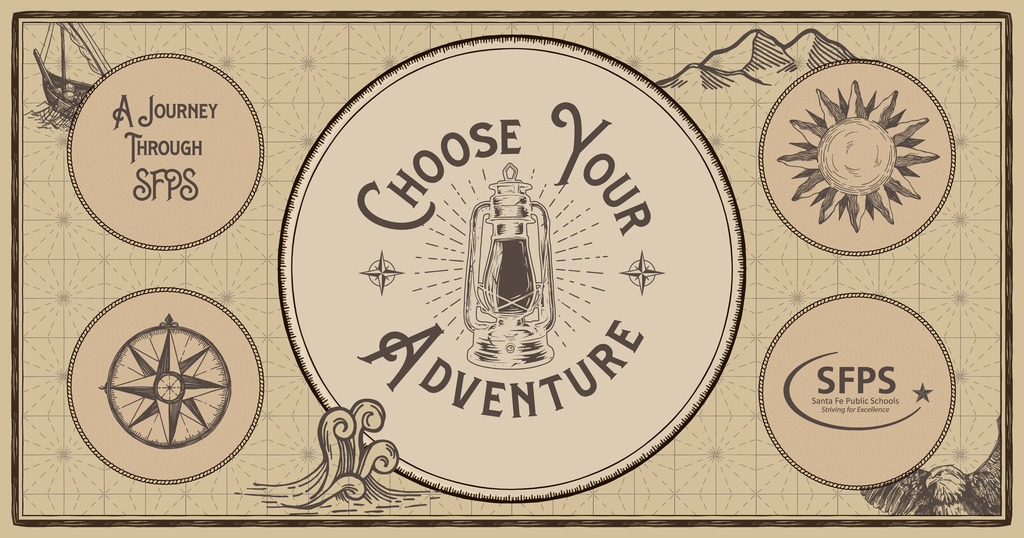 Wondering what the Air Quality Index is or where the smoke in the air is coming for? You can find out here:
https://fire.airnow.gov/#

HAPPY MOTHER'S DAY TO ALL MOMS!!! SFPS celebrates your tireless support, sacrifices, and love! We thank you!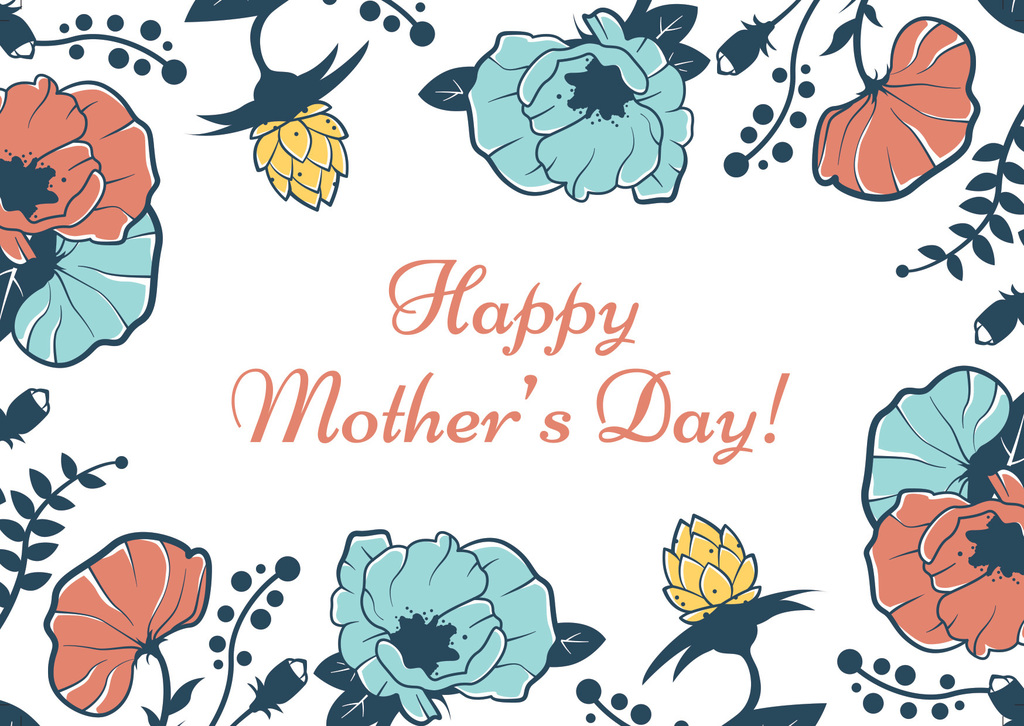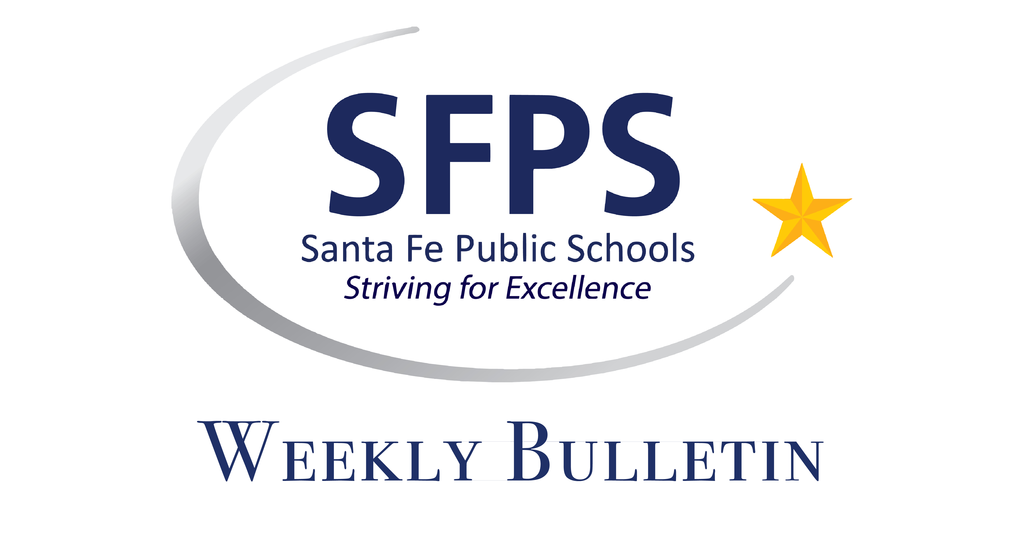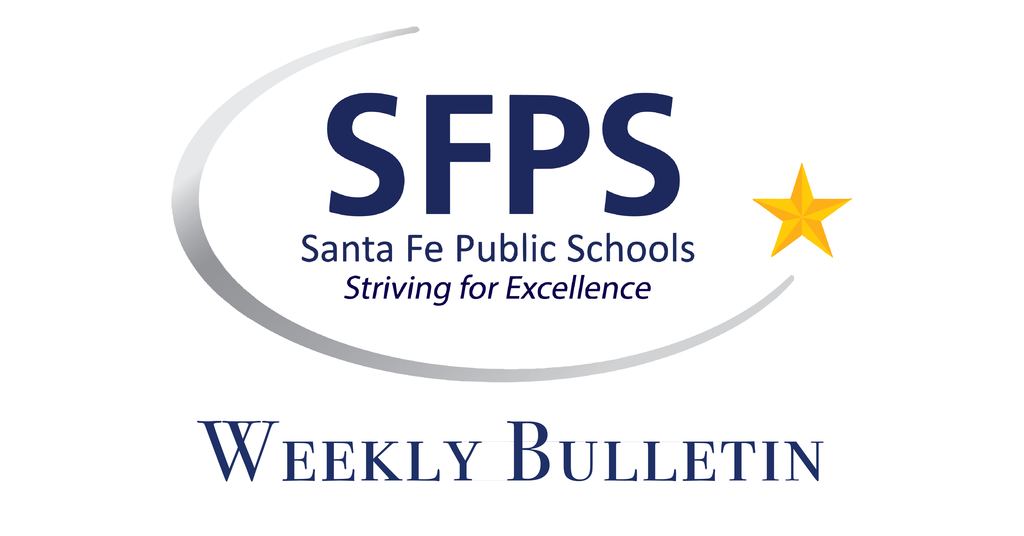 We are loving the new app! Access documents, news updates, and even emergency notifications, right from your pocket! Have you downloaded it yet? Download for Android:
https://bit.ly/3JmeZhA
Download for iPhone:
https://apple.co/3v3qvt5

Expecting an email from us but haven't gotten it? Check your Spam folder! Occasionally our PreK Lottery, K-12 Lottery and Registration emails end up in Spam folders, so make sure you double-check! If you need further help, call 467-4111!

Do you have a teacher or educational support professional (ESP) that you can't stop talking about? Are they are just so exceptional, you want the world to know about them? Nominate them for Teacher of the Year or ESP of the Year! Nominations are accepted until April 25th. Nominate here:
www.sfps.info/page/teacher-and-esp-of-the-year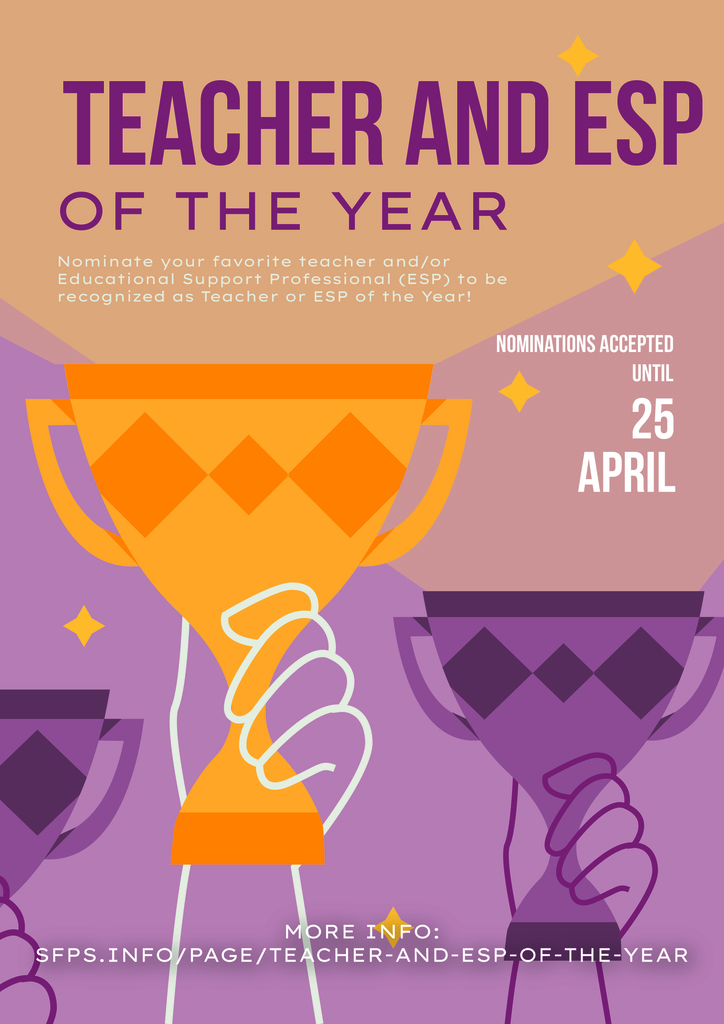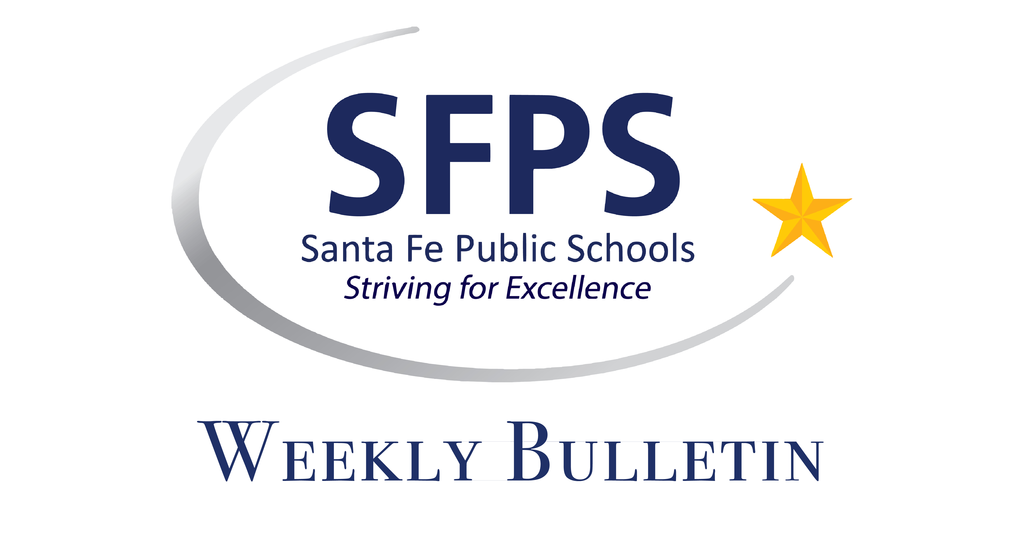 School Library Month is the American Association of School Librarians' celebration of school librarians and school libraries! SFPS would like to recognize our friends at libraries, in the United States and abroad, for the work they do!

Join us on May 1st for the Inaugural SFPS Golf Tournament at Marty Sanchez Links de Santa Fe! Teams are $500, individual player is $125. There will be lunch, awards and entertainment! Sponsorship opportunities are available! Contact
sfpsgolftournament@sfps.k12.nm.us