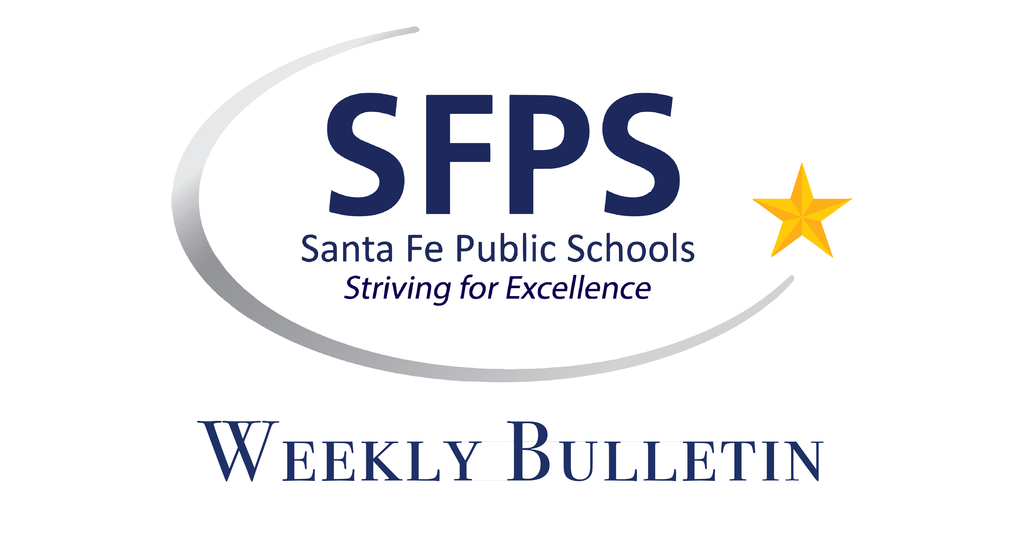 There has been an increase in students doing the One-Chip Challenge at schools. The chip is available to purchase at local gas stations and grocery stores, and can cause extreme and unpleasant side effects which may result in an ambulance being called to the school. Learn more about the One Chip Challenge here:
https://www.youtube.com/watch?v=fthIZ5PItxc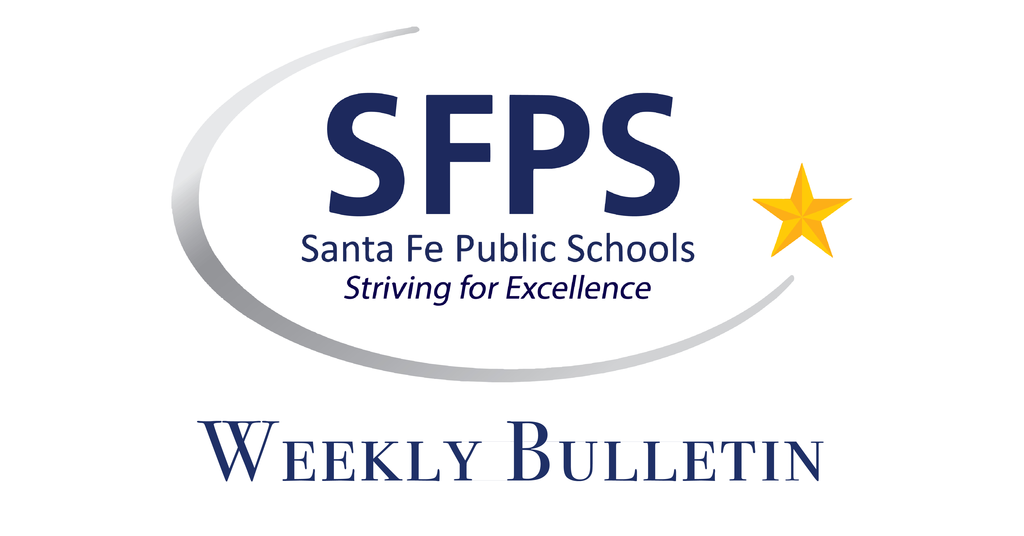 The Santa Fe Public Schools wants to ensure each student has a device they can use both at school and at home for the upcoming school year and the first day of school for most students is Wednesday, August 17, 2022. Students in Pre-K and kindergarten will use iPads, students in grades 1 through 12 will use Chromebooks. There are just 3 days remaining for students to stop by the Technology Drive Thru to complete device exchanges or new device pickups. Today (08/12/2022): 9 AM to 5:30 PM Monday (08/15/2022): 9 AM to 5 PM Tuesday (08/16/2022): 9 AM to 5 PM The Technology Drive Thru is located at 2516 Cerrillos Road. The street to the Technology Department is next to the skate park on Camino Carlos Rey. - Students NEW to Santa Fe Public Schools should come to the Technology Drive Thru to pick up their new iPad or Chromebook. - Students who were in kindergarten last school year and will be in 1st grade this school year, need to exchange their iPad for a Chromebook. They must bring their iPad and charger for the exchange. - Students who will be in grades 2 through 9 this school year, need to exchange their old Chromebooks. They must bring their old Chromebook and charger for the exchange. - Returning students, who will be in grades 10 through 12, will NOT need to exchange their Chromebooks. On the day of device exchange or pickup, a parent/guardian must be in the vehicle with a valid driver's license or other official photo ID along with your child's Santa Fe Public Schools Student ID Number. Please call 505-467-4357 should you have any questions. Please note that the Drive Thru will be closed each day from 1 to 2 PM. Additionally, the Drive Thru will shut down early in the event of inclement weather such as thunder, lightning for the safety of families and staff.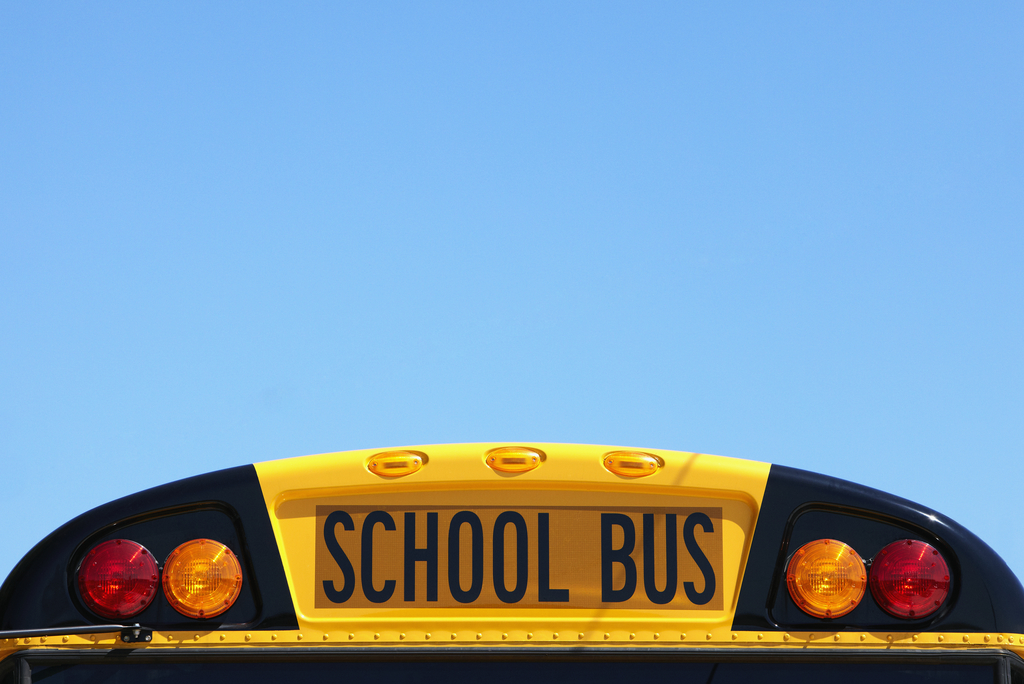 WOW! The 2022/2023 School Year is about to begin. We will be having an open house on Monday, August 15th from 4-6. From 4-5:15 you can stop by, see the classrooms, meet the teachers and drop off school supplies. At 5:30 we will all meet in the Gym for a quick address from the principal, PTA and Associate Superintendent, Kathy Cassaus. We hope to see you there!

Our flying ship turns to the southeast and heads towards Atalaya Mountain/Trail. Atalaya is Spanish for "watchtower" and for anyone who has climbed this peak knows, it lives up to its name! Tucked in the hills near the trails is Atalaya Elementary School. This institution prides itself on being immersed in its local community and its active PTA. For instance, Atalaya has forged strong partnerships with neighboring schools Santa Fe Prep and St. John's College, which supports students through tutoring, chess and mentorships! The Parent Teacher Association (PTA) is heavily involved in sponsoring yearly events such as: The annual Turkey Trot (5K Run) on Thanksgiving Day The Back-to-School Barbecue The Fall Festival Spring and Fall Book Fairs The classroom experience includes various grade-level traditions that educate the whole child offering a balanced curriculum of math, language arts, inquiry science and social studies. They also integrated advanced programs such as DoD STARBASE, Yo Soy, National Dance Institute, Talking Hands, Talking Feet and other theatrical/movement practices! There is the Atalaya Cares after-school program providing enrichment activities and homework support. Students can also participate in the "Roadrunners" basketball teams and Santa Fe Youth Symphony programs!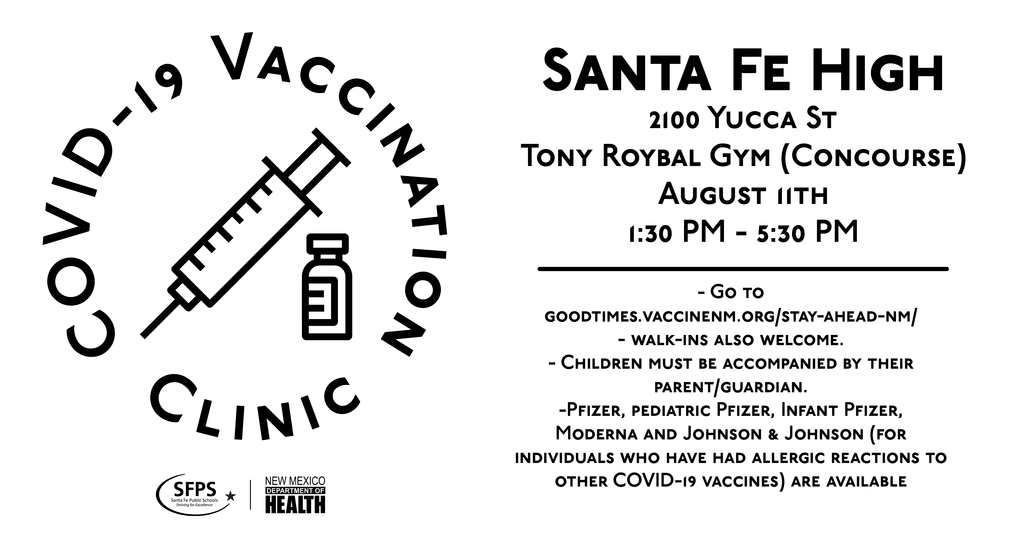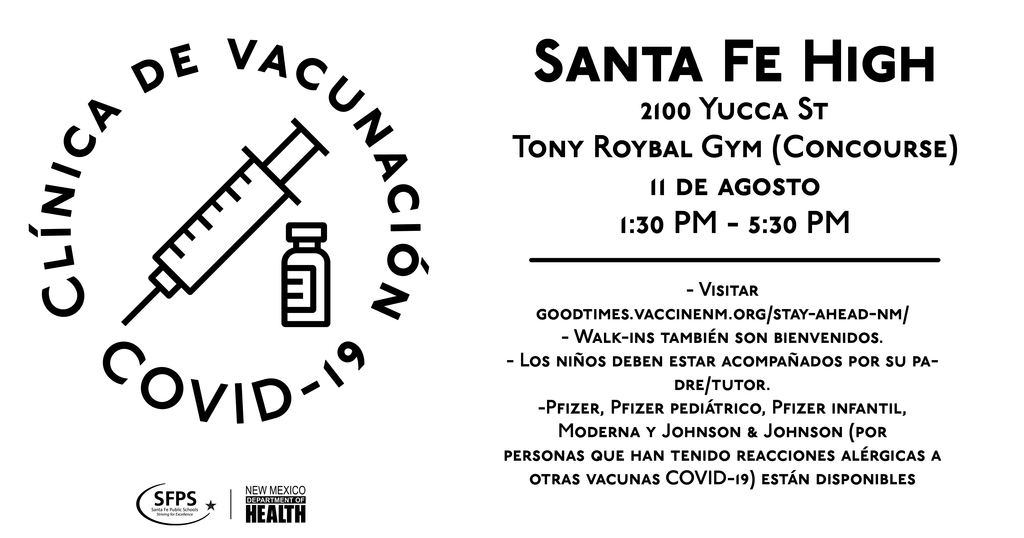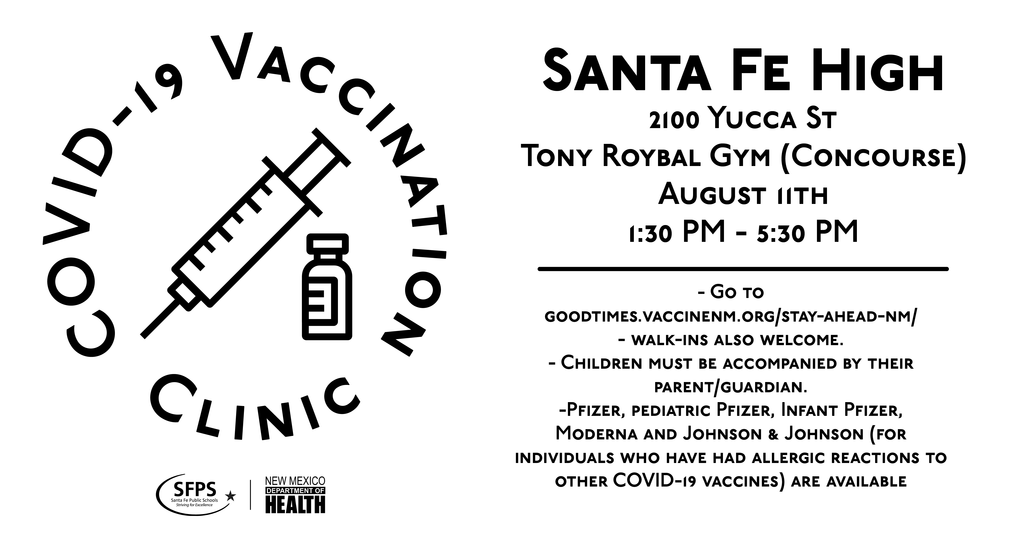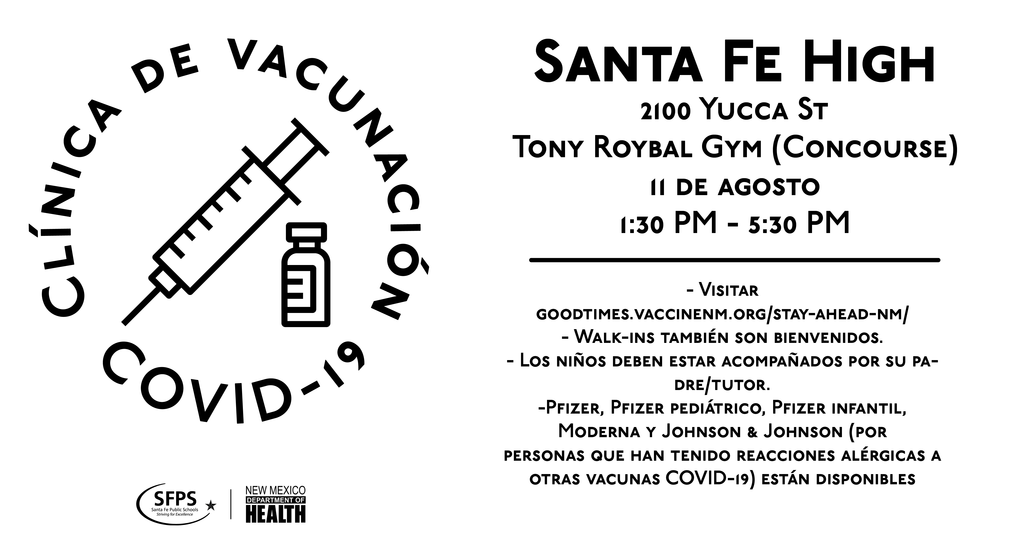 The Board of Education is looking for your input on the redistricting of school board member boundaries! This is NOT the rezoning of schools, the change is only to the boundaries of school board members. Learn more:
https://www.sfps.info/o/sfps/page/redistricting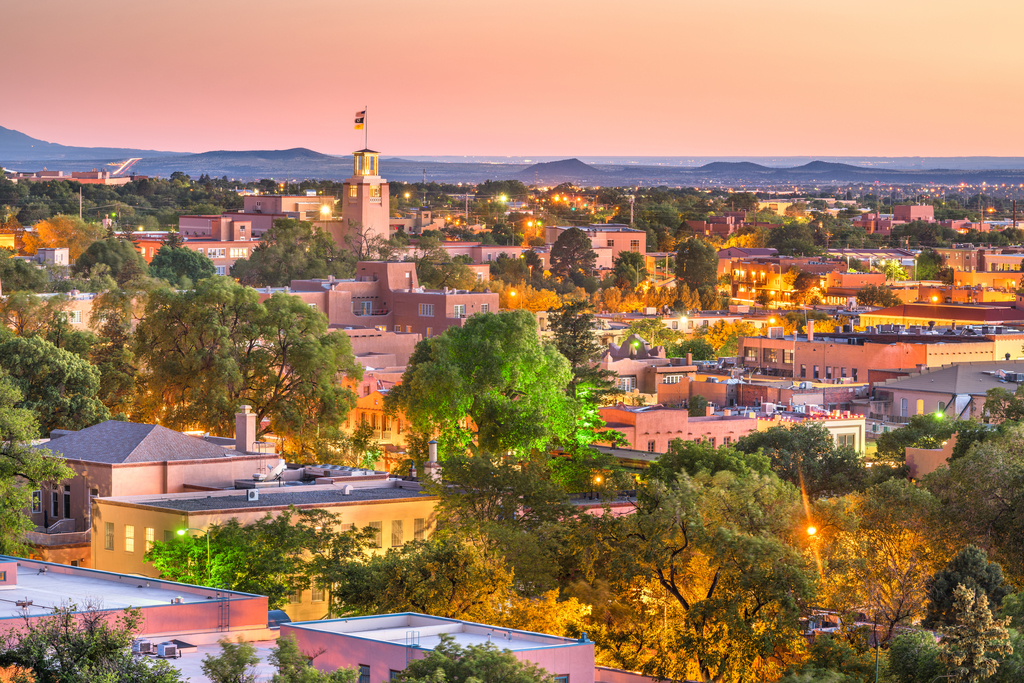 Santa Fe Public Schools has so much to offer. Let us take you on a Journey Through SFPS. Over the next six weeks, we are going to travel across Santa Fe, making a stop every day at a destination (school) to show our voyagers (students) what makes each destination special. Come along for the journey, and Choose Your Adventure at Santa Fe Public Schools.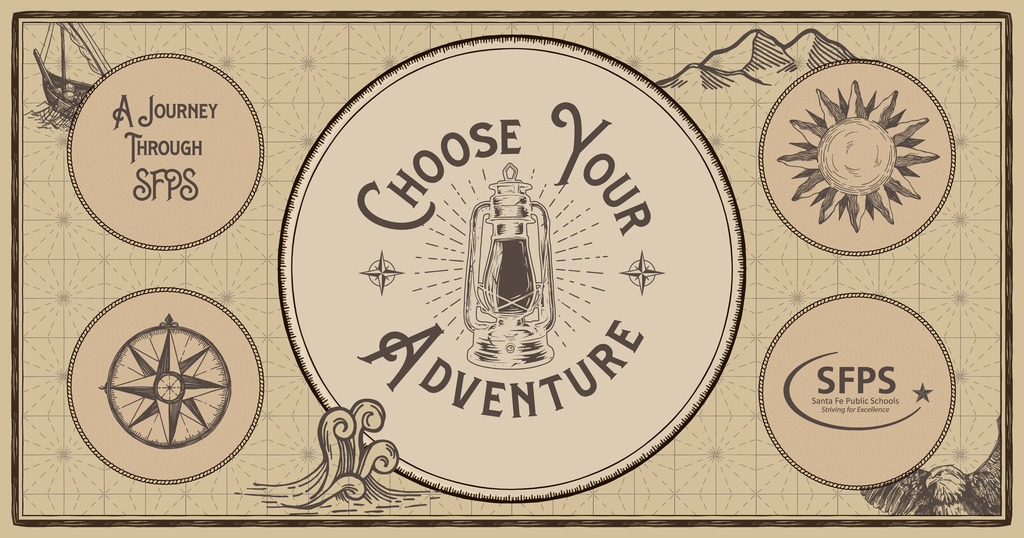 Wondering what the Air Quality Index is or where the smoke in the air is coming for? You can find out here:
https://fire.airnow.gov/#

HAPPY MOTHER'S DAY TO ALL MOMS!!! SFPS celebrates your tireless support, sacrifices, and love! We thank you!